Take Back Tech
Resources for Popular Education
ENGLISH | ESPAÑOL
Mijente has created both a Workshop Guide and Comic to share what we've learned through our No Tech for ICE campaign, to support communities to speak their truth and, most importantly, to organize with you to take back tech!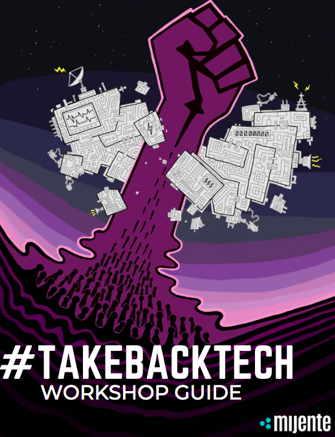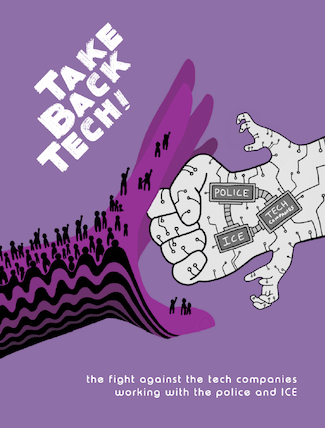 Download Materials
The Take Back Tech popular education resources include four lessons complete with slide decks, handouts, lesson plans, and facilitator's guide; a full-color graphic story comic; and a recorded webinar with an overview of these materials.

Sign up to today to download these tools and share them with your community!